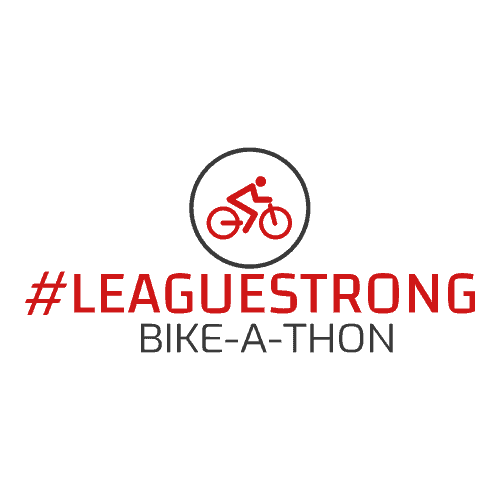 Register and join us for League School's inaugural #LEAGUESTRONG Bike-A-Thonon November 14-15, 2020.
League School's fourth annual "Fore" Autism Golf Classic takes place at the end of September. Join us for an enjoyable day on the golf course while giving back to the School:
Mark Your Calendar - Monday, September 28th
8:30 AM – Registration Opens
On Wednesday June 3rd, League School hosted Navigating Guardianship 1.0, Adulthood… Ready or Not, a presentation on the guardianship process for individuals with intellectual disabilities.
More than seventy-five participants listened as two experienced practitioners, Daryl Cameron Every, Esq. and Rachel Sletzinger, LICSW explained the guardianship process while helping people decide …