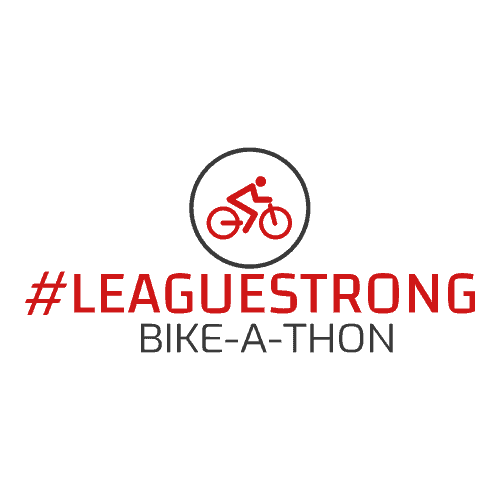 Register and join us for League School's inaugural #LEAGUESTRONG Bike-A-Thonon November 14-15, 2020.
The League School of Greater Boston selected Cheryl White as its Chief Operating Officer. She succeeds Larry Sauer, who was recently selected by the Board of Directors as the school's new Chief Executive Officer. Ms. White will lead the school's day-to-day operation that helps autistic students develop to their fullest potential — socially, …
Read more League School Selects Cheryl White as Chief Operating Officer
League School's fourth annual "Fore" Autism Golf Classic takes place at the end of September. Join us for an enjoyable day on the golf course while giving back to the School:
Mark Your Calendar - Monday, September 28th
8:30 AM – Registration Opens
Although League School students returned to campus for in-person learning on July 13, we developed three learning models for the upcoming school year in accordance with Department of Elementary and Secondary Education guidelines.
League School will open on September 8th with in-person learning but will continue to offer remote learning for …
Read more COVID 19 UPDATE as of 6/18/2020: School Reopening Models
After much preparation and teamwork, over 60 students returned to the League School campus on July 13 for in-person learning. Through the collaboration of staff, parents, the Mass Association of 766 Approved Private Schools (maaps), the state, and Board of Directors, the first month has run relatively smoothly, and our students are adjusting …
Read more Collaboration Helps Ensure Successful School Reopening
Ron Katz, the Friends of League representative to the Executive Director Search Committee, was elected in June to League's Board of Directors. Ron is Senior Director of National Accounts for Agile Fleet, a national provider of fleet …
Read more Executive Director Search Committee and Friends Member Appointed to Board
The League School of Greater Boston recently welcomed its newest Friends member, James Major, the retired long-time Executive Director of the state's special education trade association, the Massachusetts Association of C766 Approved Private Schools …
Read more Newest Friends of League School Member Brings Unparalleled Expertise in Special Education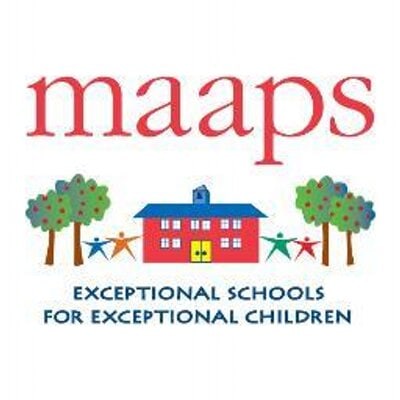 Since COVID-19 first hit the United States, there's been a lot of unknowns for the special education industry: day school facility closings; remote learning; residential program continuity; tuition payment issues; safety protocols; transportation funding; and return to campus logistics.
After receiving final summer guidance from the Department of Elementary and Secondary Education (DESE), League School has spent the past week training staff on new protocols and procedures. In addition, the school has prepared our facility to meet the new health and safety standards. Our staff is ready and eager to welcome their …
Read more League School to Welcome Students Back to Campus on Monday, July 13th